.

.
.
VAHO11 VAHO11 free for reservation contact us VAHO12 VAHO21 VAHO22 Find to us Contact us Tragöß Famers specialities Camping Home
Vacation home 11
with 66m² and balcony it is large enough for 2 to 4 people. With complete equipment inclusive SAT-color TV
no big preparation is necessary also for a short vacation.
Have vacation together with your best friend´s. Four vacation homes in one house!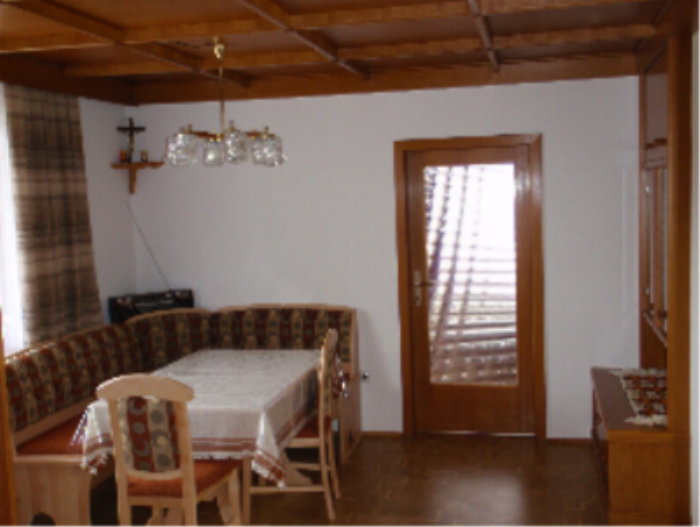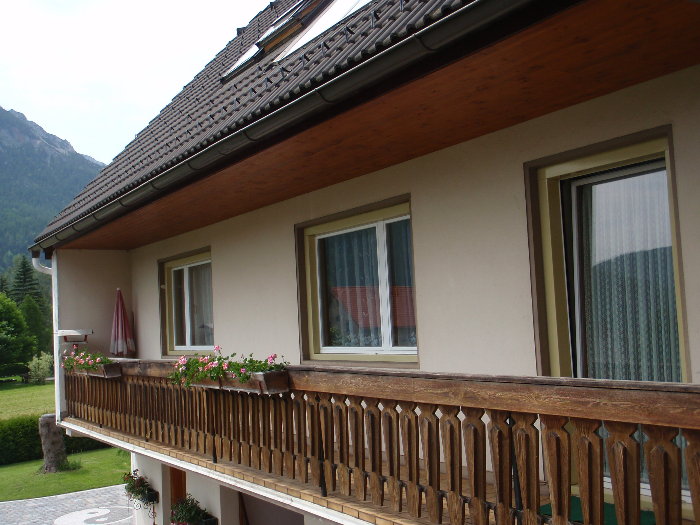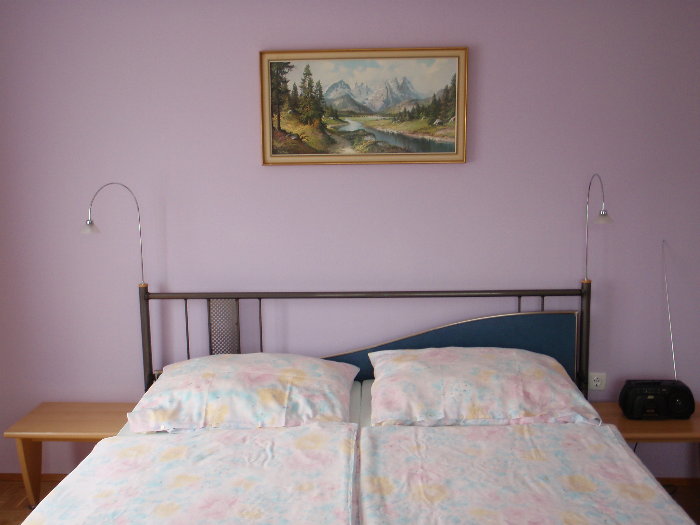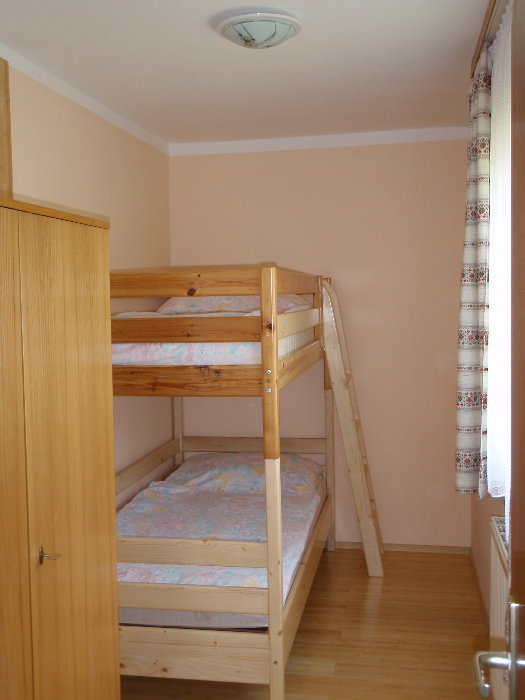 ---
Telefo

n:

++43 (0) 3868/8768

Mobil:

++43 (0) 664/3816304

Postadress

e:

A-8612 Tragöß - Oberort 3